Quantum Specialty was formed to help provide comprehensive solutions to the insurance marketplace.  Product line expertise and industry experience form the basis of our underwriting platform, and we will strive to continue to build on both.
We understand that underwriting creativity and timely service are paramount issues in the E&S marketplace, and we look to provide both in each of our transactions.  We are grateful to our business partners and know that our success is tied closely to their success.  Our broker relations are the reason why Quantum Specialty was created.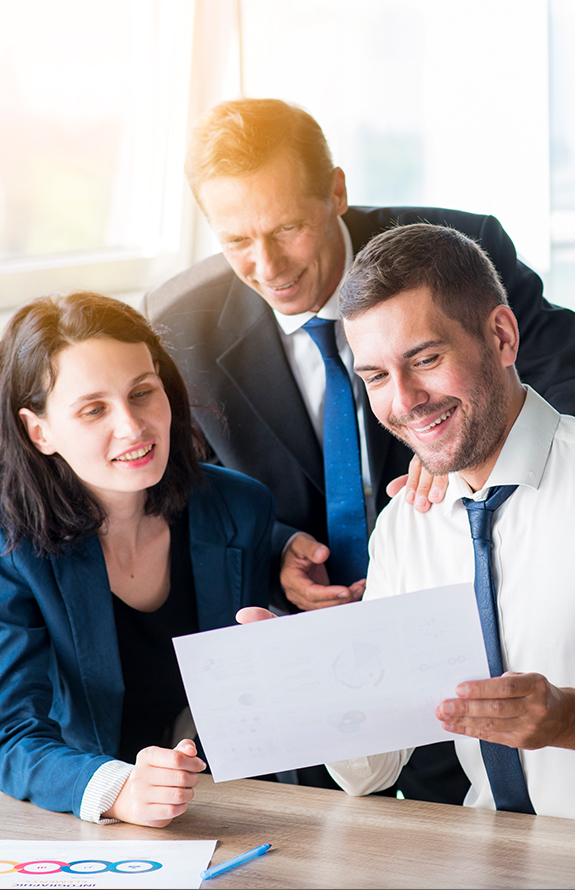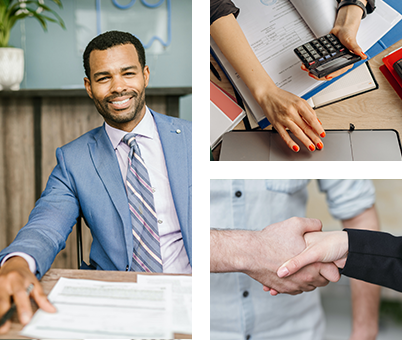 Our mission is to build a profitable insurance provider that provides superior solutions to our clients through technical expertise, underwriting experience, and consistently exceptional service.