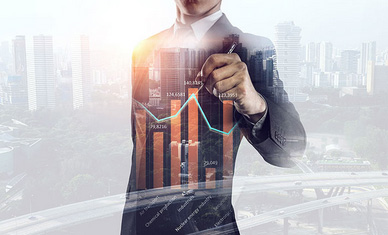 Intelligence
Giving situations proper thought, drawing upon our experience and expertise to reach considered outcomes.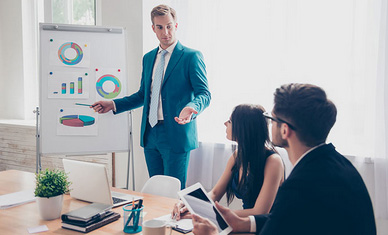 Team work
Serving the needs of the team, rather than those of the individual. We succeed together or not at all.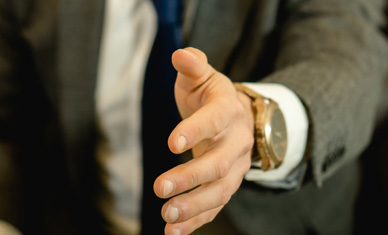 Initiative
Having the self-motivation to work hard towards common goals and find the best ways of doing things.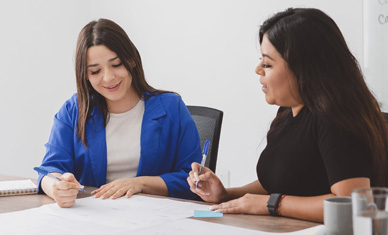 Fairness
Doing right by the people we work with and for.  Our personal relationships are our priority.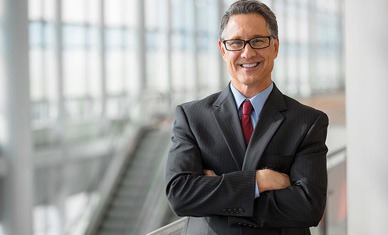 Freedom
Contributing to an environment where people are encouraged to enjoy their work, make smart decisions, and to be recognized for their success.